available
JDM NISSAN SILVIA SR2DET S14 ENGINE 5 SPEED MOTOR SR20DET S14 240SX TURBO
JDM NISSAN SILVIA SR2DET S14 ENGINE 5 SPEED MOTOR SR20DET S14 240SX TURBO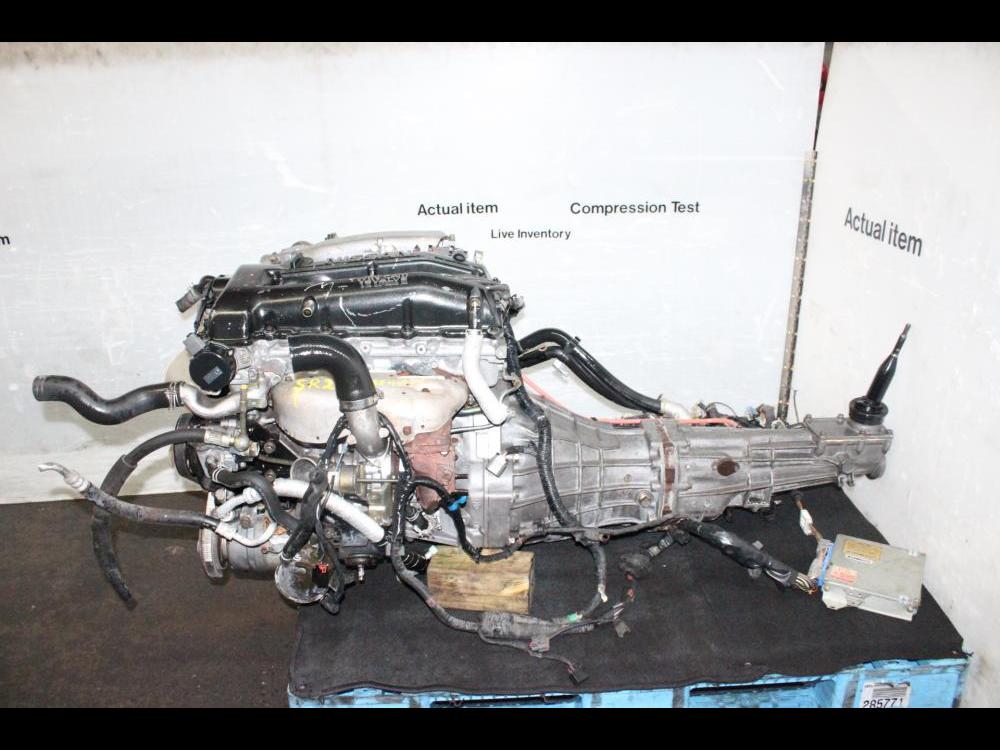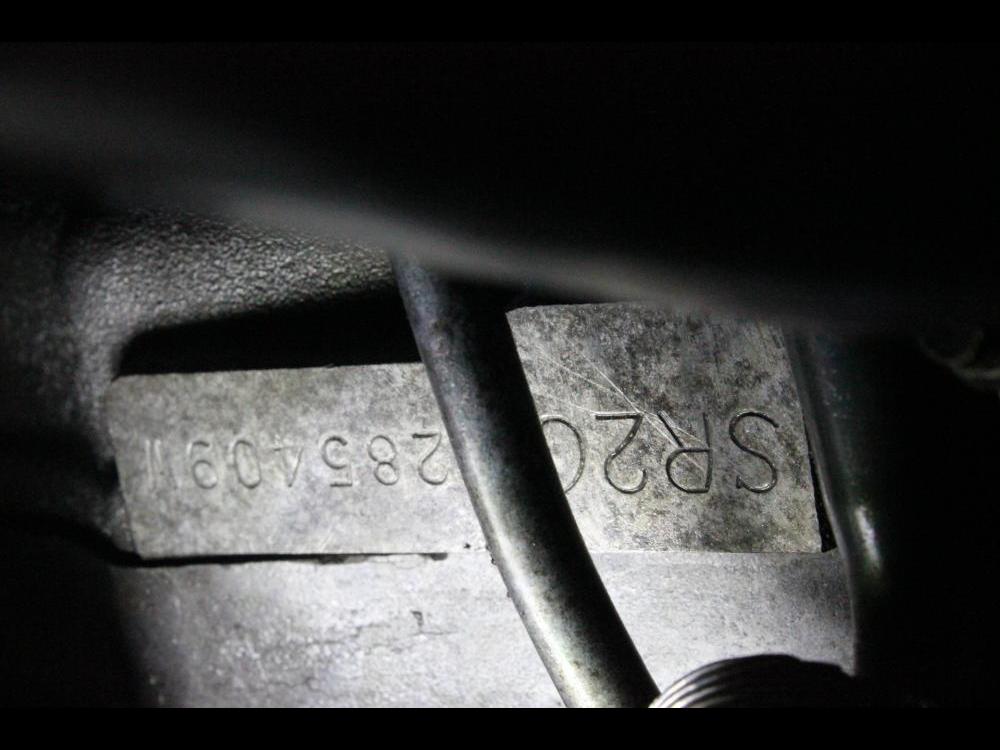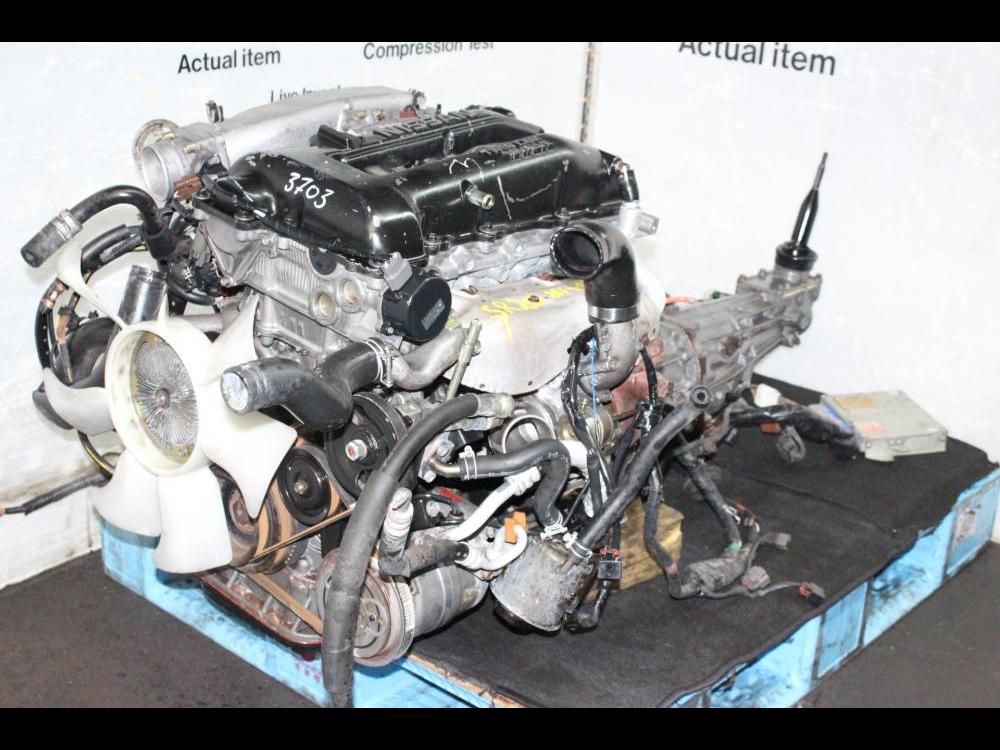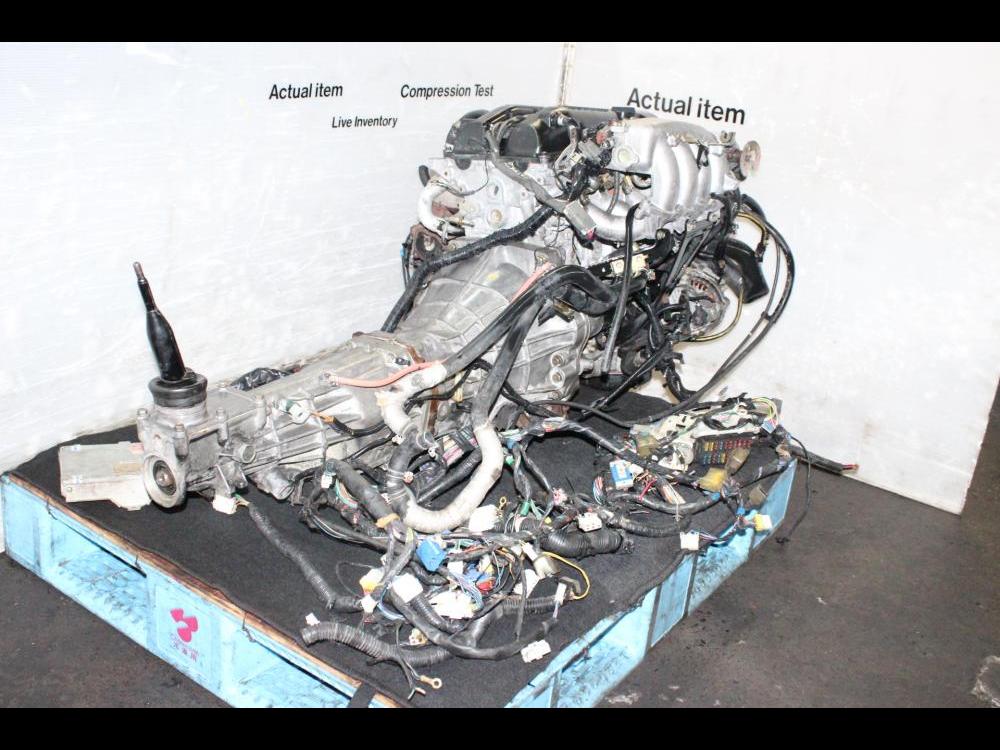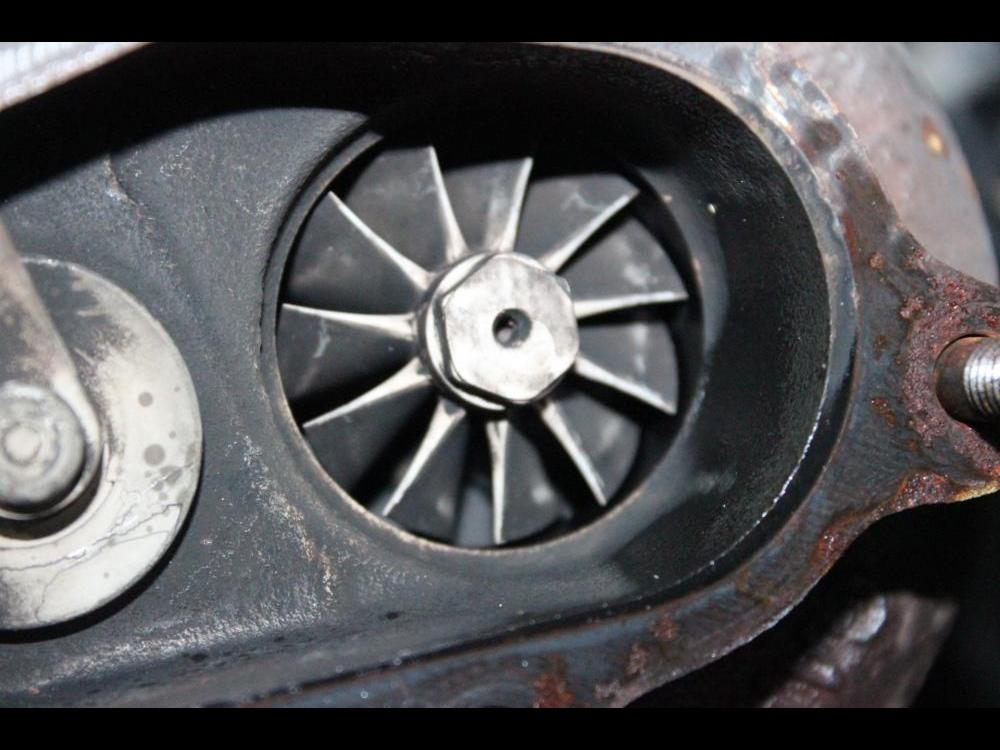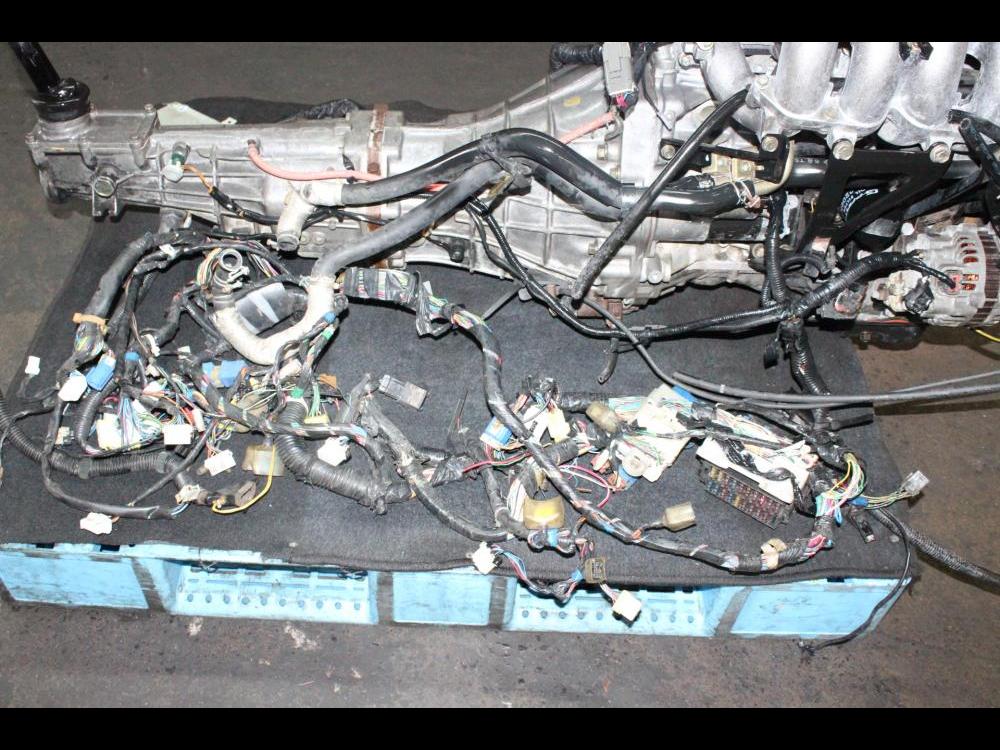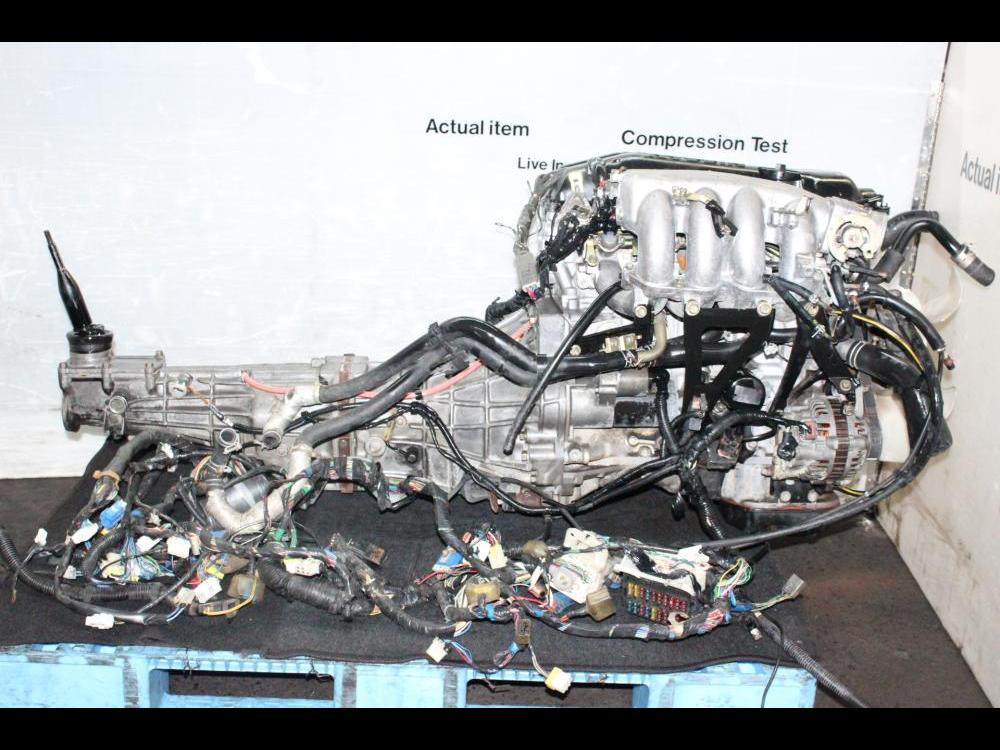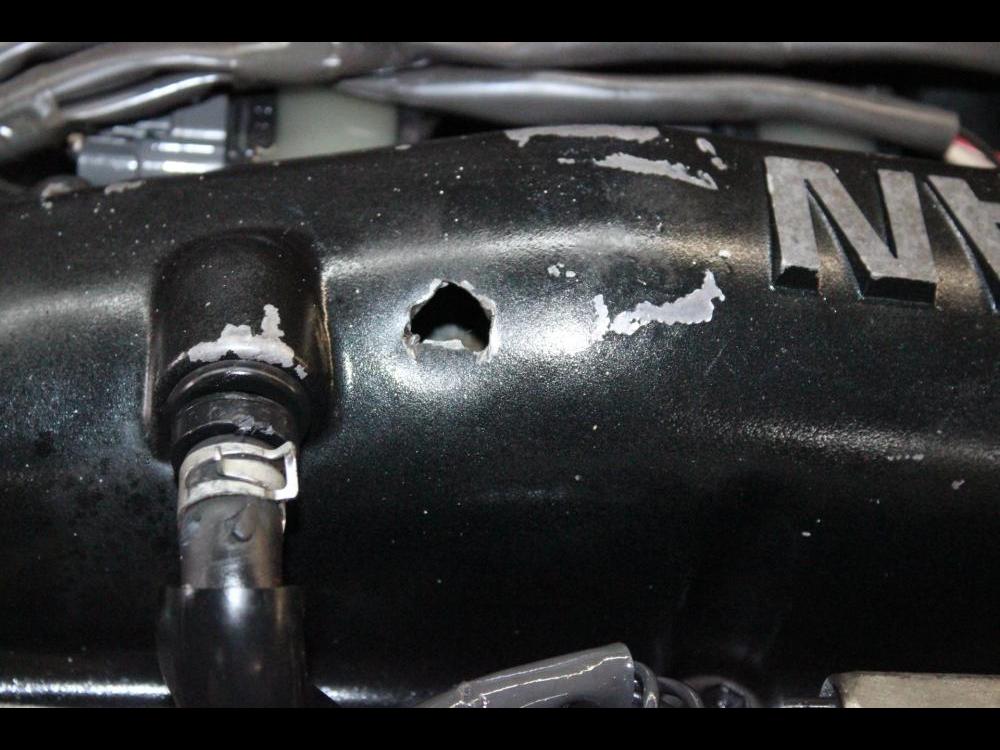 Technical Specifications
Product code

SR20DET S14

Transmission code

5SPEED RWD TRANSMISS

Serial number

285409W

Mileage

50,000-60,000

Weight

1,000
---
APPLICATIONS
NISSAN SILVIA SR20DET S14 MOTOR 5SPEED RWD MANUAL TRANSMISSION, MINES ECU, WIRING HARNESS. THERE IS AN HOLE IN THE VALVE COVER.
---
MODIFICATIONS
BUYER MUST DETERMINE FITMENT BEFORE PURCHASE.
---
Notes
LIVE INVENTORY/ ACTUAL ITEM
Warranty (30 DAYS FROM RECEIVING)
Check Out Tips
Please make sure you go through each step
Fill in your country
Fill in the currency
For any questions, please feel free to contact us!
Order Item
---
Shipping

min 3 Business days

$--.--

USD

Free

Local Pickup Only

Subtotal

$3,299.00

USD

$--.--

USD

Total

$3,299.00

USD