available
JDM NISSAN PRIMERA SR20VE NEO VVL ENGINE 6SPEED TRANSMISSION, AXLES, SHIFTER
JDM NISSAN PRIMERA SR20VE NEO VVL ENGINE 6SPEED TRANSMISSION, AXLES, SHIFTER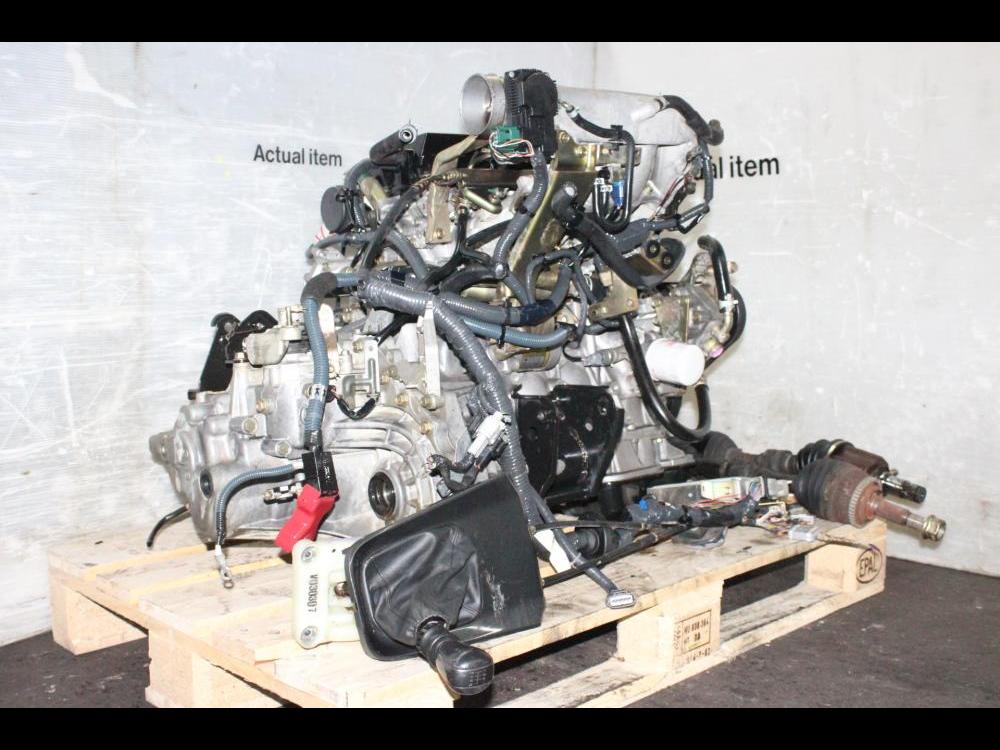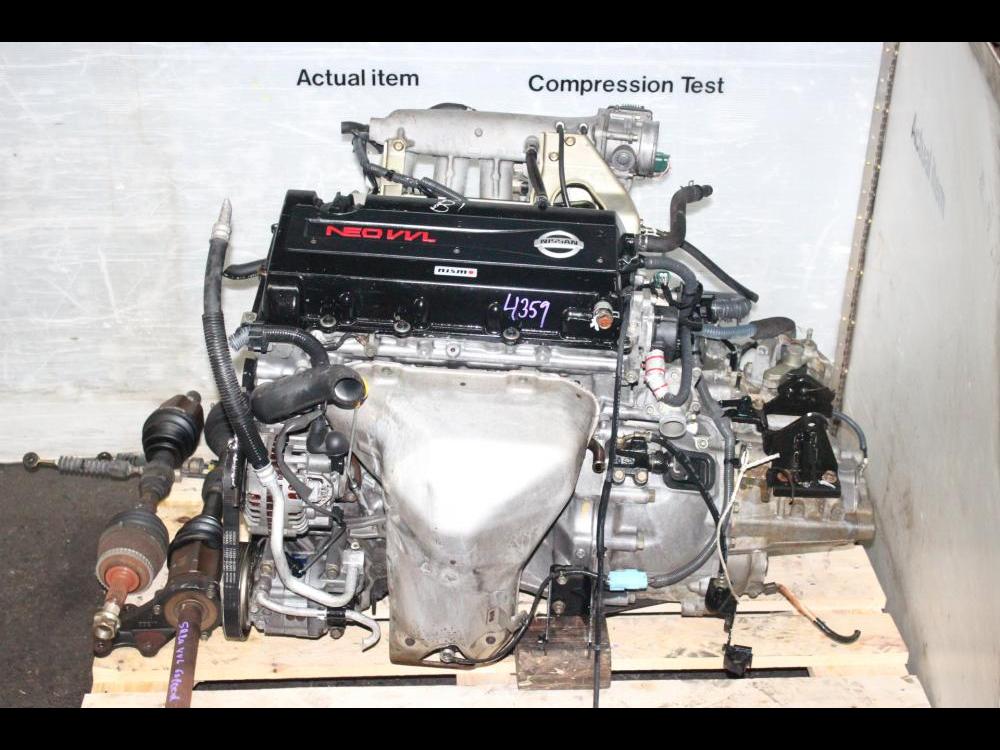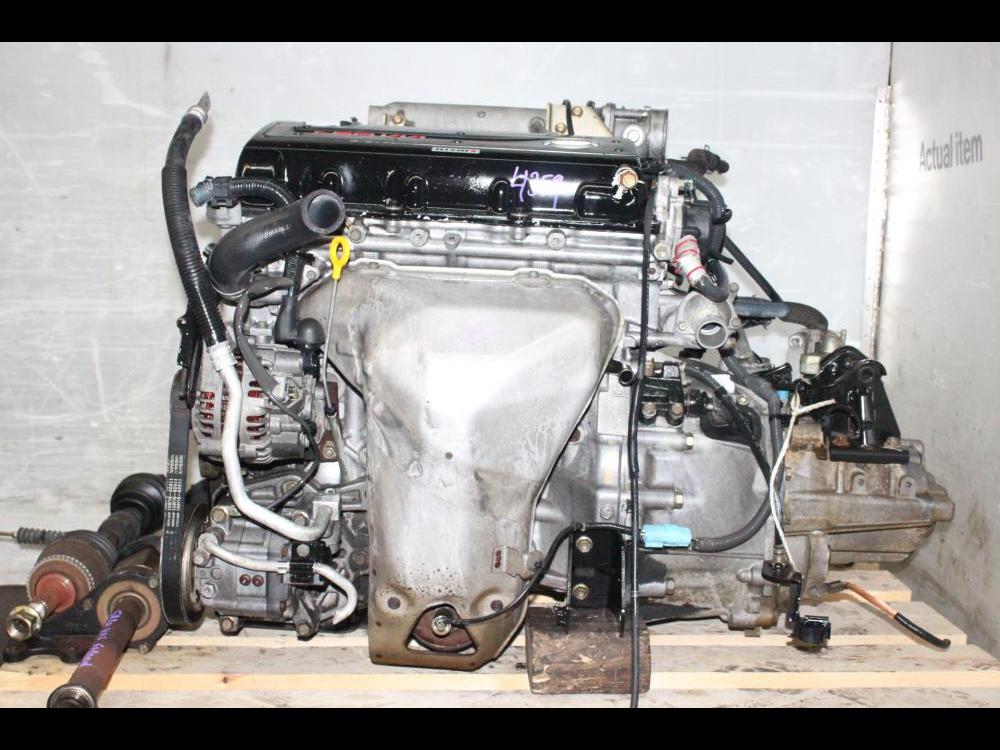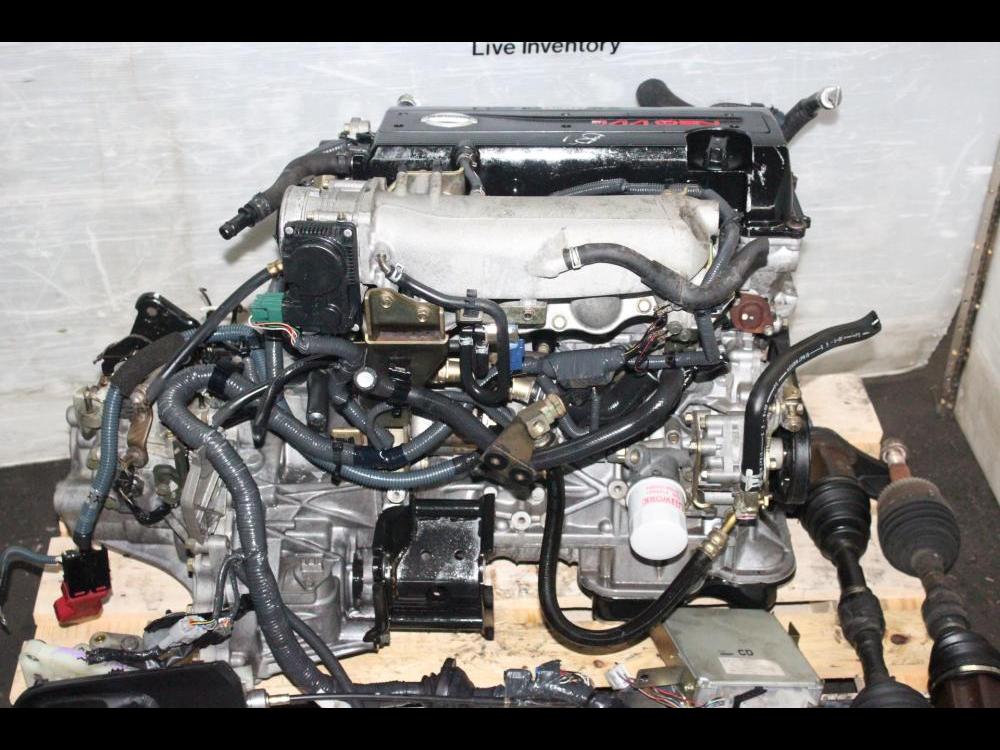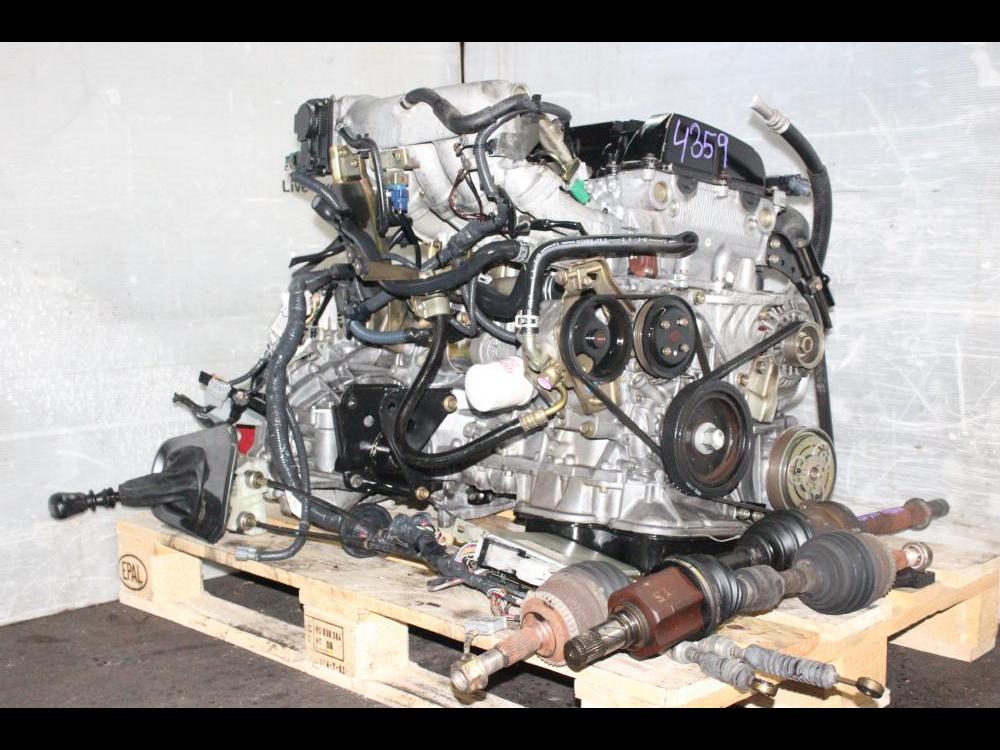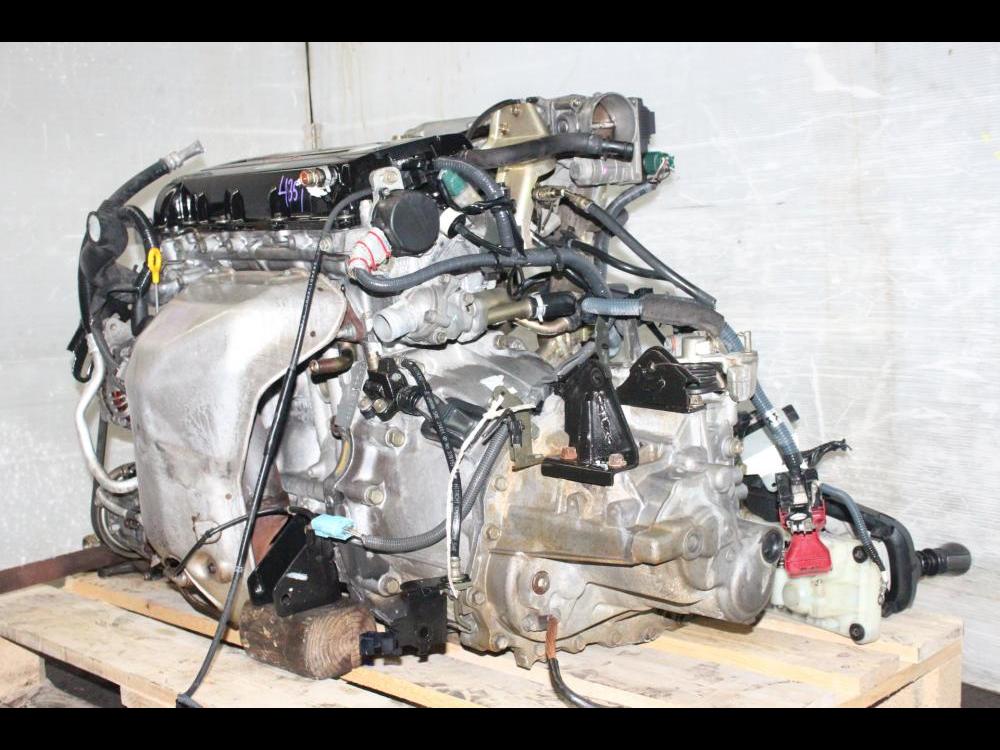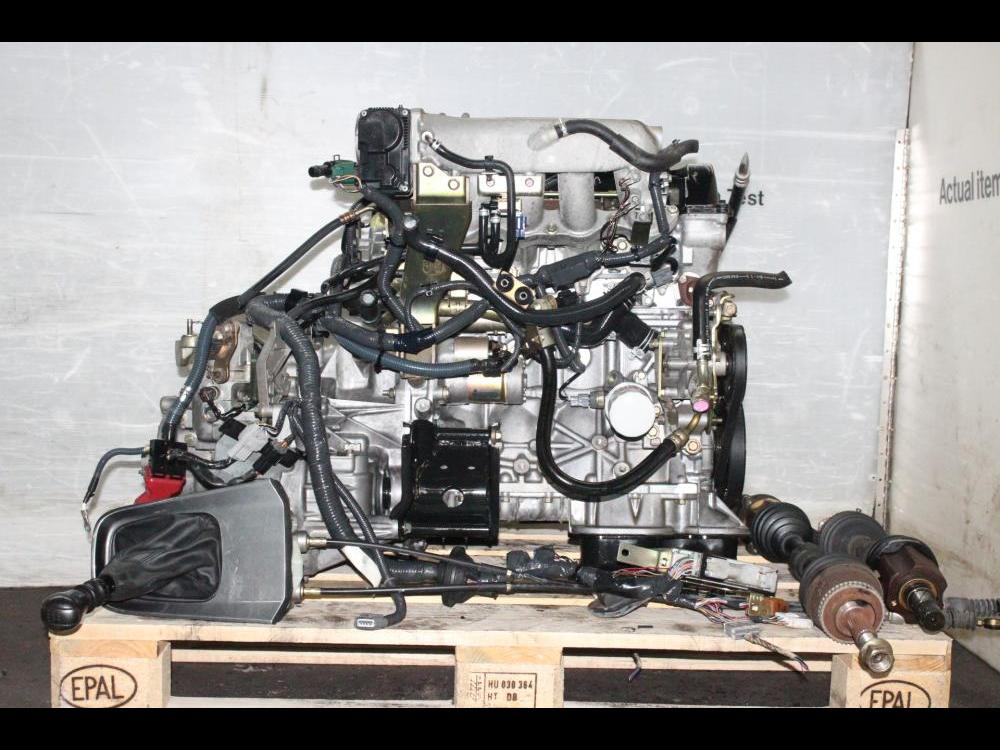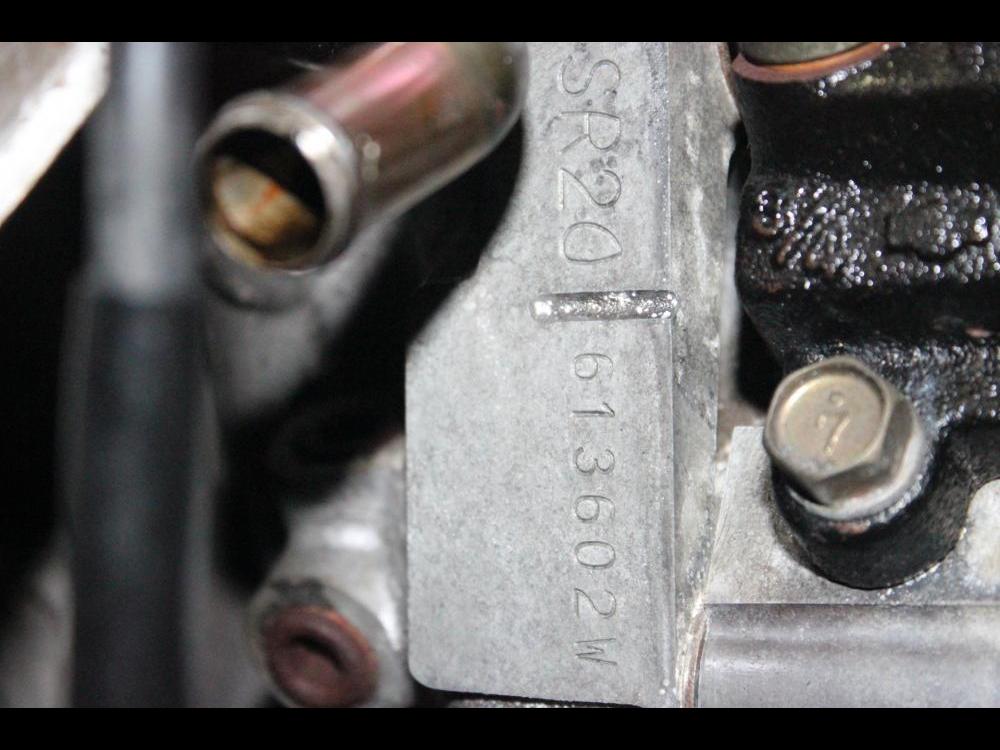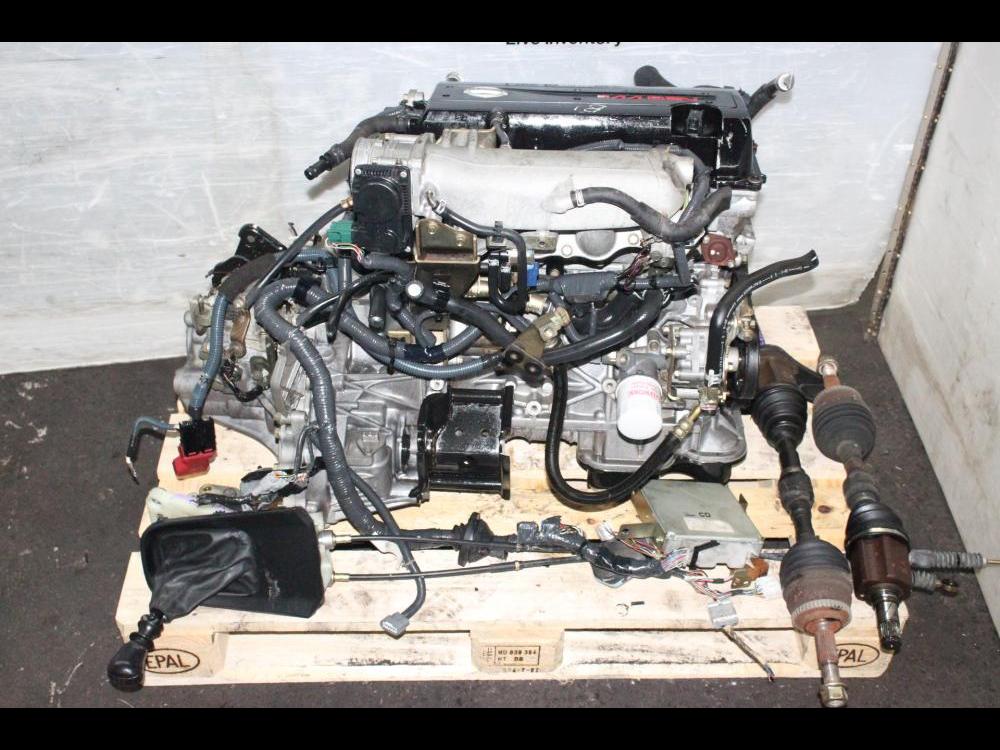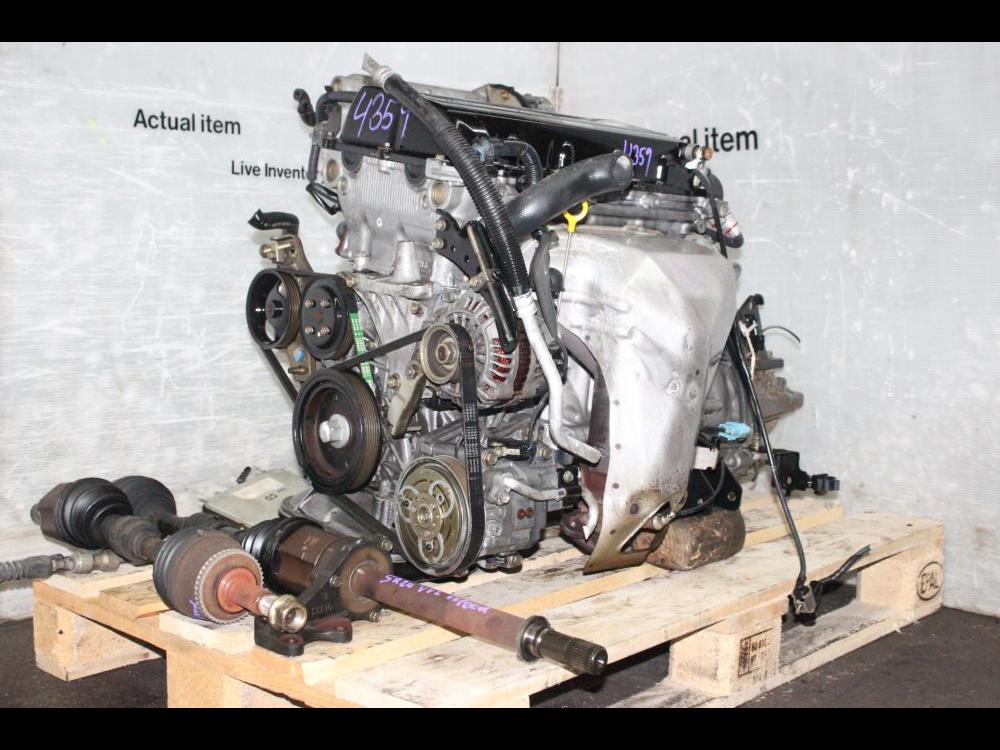 Technical Specifications
Product code

SR20 NEO VVL

Transmission code

6SPEED TRANSMISSION

Serial number

613602W

Mileage

45,000-55,000

Weight

1,000
---
APPLICATIONS
NISSAN SR20VE NEO VVL MOTOR 6SPEED MANUAL GEARBOX, AXLES, SHIFTER CABLE, ECU, WIRING.
---
MODIFICATIONS
BUYER MUST DETERMINE FITMENT BEFORE PURCHASE.
---
Notes
LIVE INVENTORY/ ACTUAL ITEM.
Warranty (30 DAYS FROM RECEIVING)
Check Out Tips
Please make sure you go through each step
Fill in your country
Fill in the currency
For any questions, please feel free to contact us!
Order Item
---
Shipping

min 3 Business days

$--.--

USD

Free

Local Pickup Only

Subtotal

$3,499.00

USD

$--.--

USD

Total

$3,499.00

USD